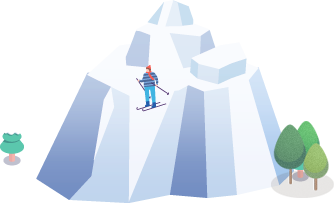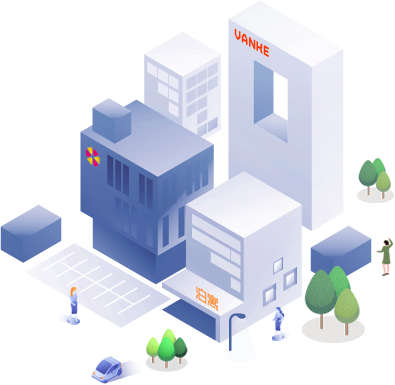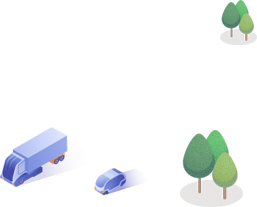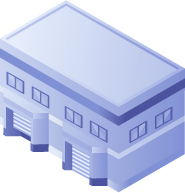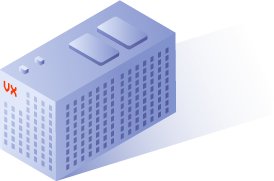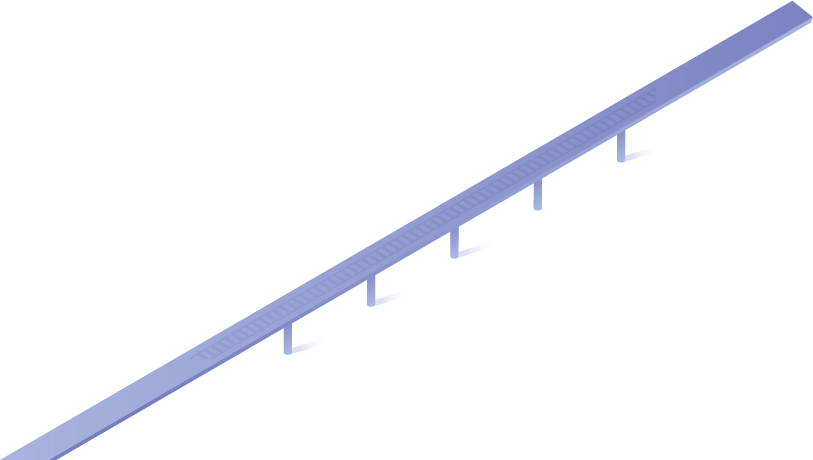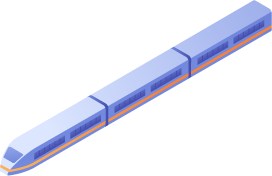 CITY & TOWN DEVELOPER &
SERVICE PROVIDER
Vanke has been persistently providing good products and good services to the general public, satisfying people's various demands for a good life with its best efforts.
Up till now, the ecosystem it has been constructing is getting into shape. In the property area, Vanke has always upheld the vision of "building quality housing for ordinary people to live in". While consolidating its existing advantages of residential property development and property service, the Group's businesses have been expanded to areas such as commercial development, rental housing, logistics and warehousing services, hotel and vacation, and education. This has laid a solid foundation for the Group to better satisfy people's needs for a good life and to achieve sustainable development.
In the future, with "people's needs for a good life" as the core and cash flow as the basis, the Group would continue to "follow the fundamental rules of the world and strive for the best as a team" while executing the strategy of "city and town developer and service provider". The Group would constantly create more true value and strive to be a respectable enterprise in this great new era.